Contacts
Sebastian Zlotnik
Pedro Marques
Tel: +351 234 370354
Fax: +351 234 370204
Invited Speakers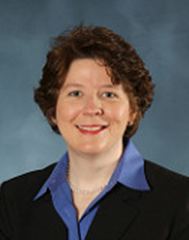 Carolyn Seepersad , Associate Professor

Carolyn Seepersad is an Associate Professor of Mechanical Engineering and General Dynamics Faculty Fellow at the University of Texas at Austin. Dr. Seepersad's research involves the development of methods and computational tools for engineering design and additive manufacturing. Her research interests include simulation-based design of complex systems and materials, design for additive manufacturing, innovation, and environmentally conscious design of products and energy systems. Dr. Seepersad has earned many awards for her research and teaching, including the 2009 inaugural International Outstanding Young Researcher Award in Freeform and Additive Manufacturing from the additive manufacturing community, the 2010 University of Texas Regents' Award for Outstanding Teaching by an Assistant Professor, and the 2013 ASEE Outstanding New Mechanical Engineering Educator award. She is the author of more than 100 peer-reviewed conference and journal publications and one book. Her research has been featured by Popular Science, Science Daily, The Daily Dot, 3DPrint.com, and various additional media outlets

.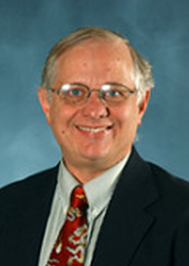 David Bourell , Temple Foundation Professor

David Bourell is the Temple Foundation Professor of Mechanical Engineering at The University of Texas at Austin. He is currently director of the Laboratory for Freeform Fabrication. Bourell's areas of research include particulate processing with emphasis on sintering kinetics and densification, and materials issues associated with laser sintering (LS). He holds nine primary patents dealing with materials innovations in LS dating back to 1990, and has published more than 200 papers in journals, conference proceedings and book chapters. Bourell is a leading expert in advanced materials for LS, having worked in this area since 1988. He was the lead author on the original materials patent for LS technology. Issuing in 1990, this patent has been cited by 150 other patents. Bourell is a Fellow of ASM International and TMS, and a lifetime member of TMS. In 2009, he received the TMS Materials Processing and Manufacturing Division Distinguished Scientist/Engineer Award.